In recent years, the quality problems of the bathroom industry have been exposed frequently. There are many cases of harm to human health caused by excessive lead content in faucets. Green and environmental protection bathroom products have become the focus of public attention. Jaza sanitary products know that the quality of sanitary products is directly related to the health of consumers. Therefore, Jaza always adheres to people-oriented and honest management, and always puts product quality and safety first in the development strategy of the enterprise.
In the big wave of the market, Jaza sanitary ware has been advancing bravely, adhering to the design concept of "advocating nature and pursuing quality life", and committed to the research and development of new sanitary ware. It not only introduces advanced technology, but also integrates natural environmental protection materials. The series of fine products are favored by consumers.
Due to its good at integrating resources, in 2018, Jaza bathroom was awarded the title of "China bathroom brand show (the first season) overall bathroom champion". It has several factories including toilet factory, cover plate factory, squatting toilet factory, art basin factory, hardware plumbing factory, etc. to meet consumers' needs for "integration" of bathroom with perfect product system and strict quality control procedures Please.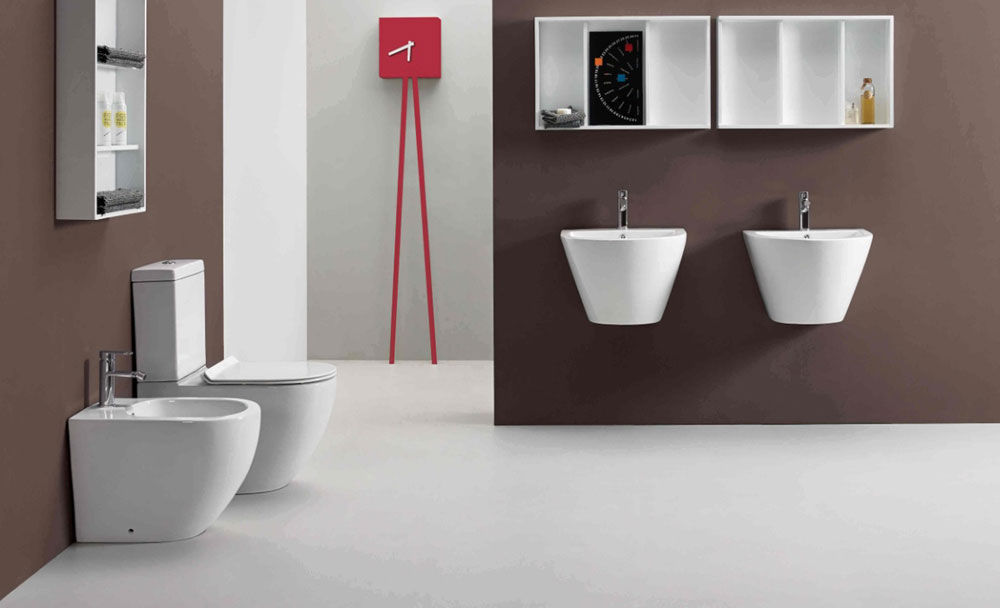 In order to build an overall sanitary health home, Jaza sanitary strictly implements quality management and achieves perfection in product quality and safety.

Ceramic sanitary ware products are fired at high temperature, and the second glaze process, so that the ceramic water absorption is lower, reduce the growth of bacteria and stains, and directly protect human health.

In the aspect of hardware and water heating, all Jaza faucet shower products are made of grade 59A brass. People don't need to worry about the problem of excessive metal content and rust, and enjoy the comfortable enjoyment brought by Jaza bathroom products. In addition, Jaza sanitary ware also introduces automatic descaling shower. After use, part of the water will be automatically discharged from the water nozzle to remove residual dirt.

As far as environmental protection and health are concerned, solid wood is the best material. Solid wood is the base material of bathroom cabinet, zero formaldehyde, no paint, non-toxic and harmless, healthy and safe.

With the improvement of people's material living standard, the consumer demand tends to be diversified and personalized. However, the "safety, health and environmental protection" is always the most important factor for consumers. Therefore, the Jaza bathroom, which is committed to building a healthy home for the whole bathroom, will eventually become a reassuring choice for people to pay attention to the quality of life.